Crochet. Knit. Geek.
Welcome to the Yarn Geekery Academy. Here you will find courses designed to be as thorough as possible. I'll teach you how to make your own custom amigurumi dolls, how to design a graphed crochet blanket (or "graphghan"), and more! I'm so excited to craft with you. We're going to have a lot of fun!
Enroll Now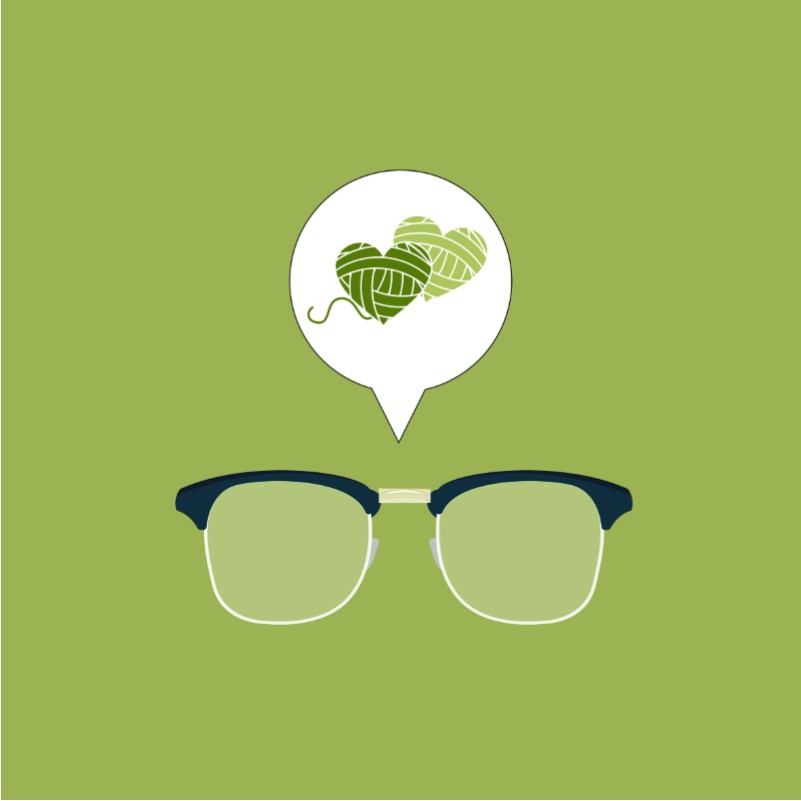 "Alex's Graphgan Boot Camp is nothing short of incredible. I am not a novice to graphgans and even I learned so many things I was not aware of! She goes in depth about thought process regarding materials before beginning a project. Her videos are crisp, clear, and very informative. Every single tutorial I have ever found on YouTube regarding c2c always left me confused. Alex explains it (and every stitch) perfectly and now I can say I FINALLY know how to do c2c thanks to her upclose demonstration and precise explanations!"
- Stephanie D.